Corinthians right back FagnerConservaLemos, simply known as Fagner, celebrated his inclusion in the World Cup list to represent the Brazilian national team, with the video going viral online. The fullback was a surprise addition as Coach Tite named his killer squad expected to bring home the World Cup from Russia.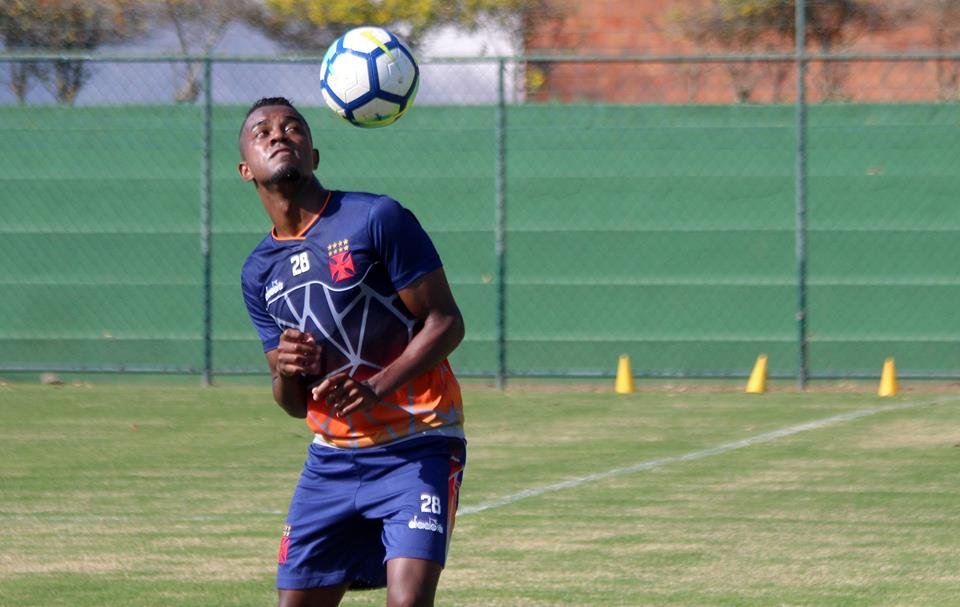 DaniAlves was the natural choice but after the Paris St Germain star picked up an injury in the French Cup final, Tite had to look elsewhere. Rather than select just another foreigner, he opted to pick a home-based man.
The video circulating online show the player standing behind a sofa watching the television with his partner wearing a Brazil shirt with his name 'Fagner' on it. As the names were called out, there was silence in the room which had other family members. When his name was mentioned, the whole family erupted in joy. His partner can be seen jumping all over him with joy and relief. It seemed as if he had been in the know but there was nothing certain until the coach made the final decision on live TV.
Fagner started his career with Corinthians and made the senior team in 2005/06. He moved abroad to feature at PSV Eindhoven, going out on loan before he was eventually cut loose. He featured for Vasco da Gama before a €3 million move to VfL Wolfsburg, Germany in 2012. He continued on loan at Vasco da Gama and back at Corinthians before joining Corinthians on a free transfer in 2014.
The Sao-Paulo born defender has decent exposure even though he never quite got the grand stage to perform. He featured for the Under-20s before his four caps in the senior team of Brazil. Hopefully after the World Cup, the 28-year old can get another shot to play in Europe.