Gabriel Jesus for the umpteenth time missed from the spot kick. His only savior was that Sergio Aguero was in the right place at the right time to slot home. After lodging Iheanacho out of the team, enough to make the Nigerian leave instead of staying to fight a losing battle.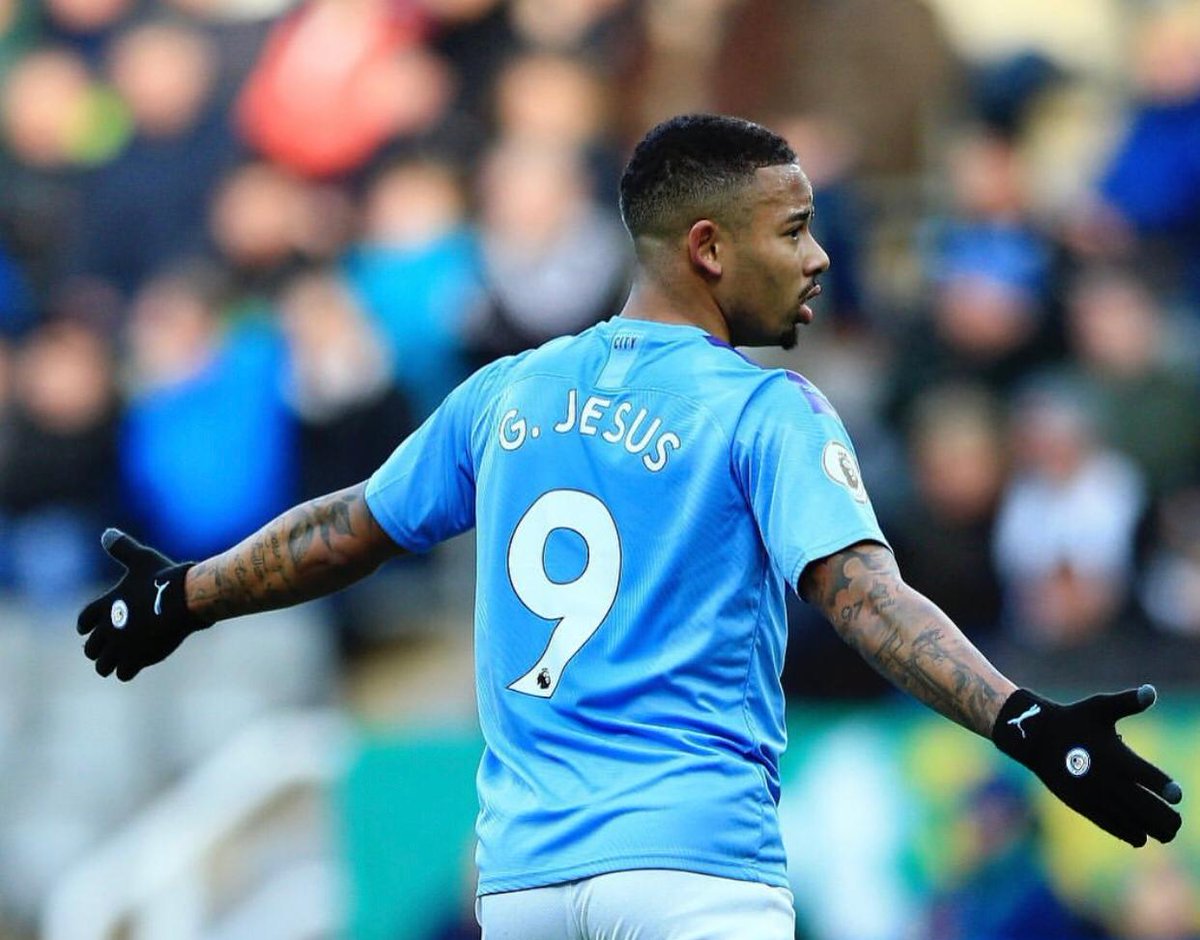 Poor displays can easily make him end up at Corinthians. He will be desperate to atone for his sins. After overcoming Iheanacho, the Brazilian began another series of impeccable performances enough to make Guardiola bench Aguero
Apart from performing disappearing acts instead
of actually scoring, he has been found wanting and the propensity for his intelligent game has reduced noticeably. The kind of run Aguero made is the kind that used to be second nature to the Brazil international. Now, he is nowhere to be found.
This is his third miss out of five. Only El Hadji Diouf and Steward Downing such a terrible record from the spot kick. Liverpool is more than ready to lift their trophy. The problem who is going to put a stain on their march? They are on route to take away the only thing Arsenal have had to brag about for the past twenty years. A top club's history all in the flames.
They have seen off possibly the best of the best and it is hard to imagine the best of the worst doing any real damage to their tinted slate.
As a result of City's victory they remain in second place, 16 points behind a Liverpool team with one game in hand.
FA Cup and League Cup games against Fulham and neighbors United are the Citizen's next focus.
Their next premier league business is with Jose Mourinho's Tottenham Hotspur.
That's just about the only blockbuster left for the season.