Neymar Santos Sr has dismissed all the claims that have been made against him about influencing the major decisions taken by his son, Neymar Jr. He said that providing moral support to the 28-year-old is his priority and nothing else matters for him. Neymar Sr also said that the footballer has always taken the decisions on his own and he will continue to make the best decision about which path would be better for him professionally. His father along with his agency is only responsible for administrative work. They make sure that he has the best contract, he is in the best team or club, and think about the best things to manage his career as a footballer.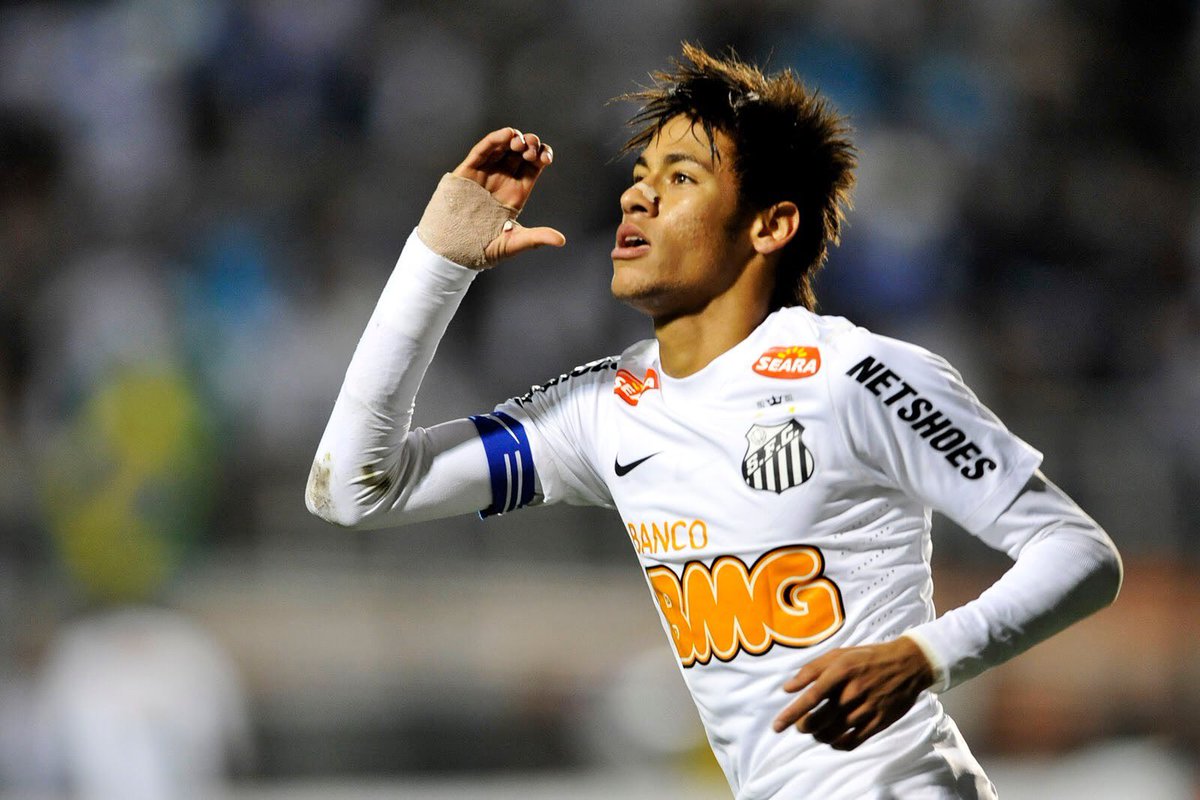 Neymar Santos Sr had a long wide-ranging discussion about being the agent for his son for so many years and how he has been enjoying the work. He also revealed that Neymar Jr was very close to joining Corinthians but later joined Barcelona.
Neymar Santos Sr said that they were about to make the deal final but he insisted his son who is a sensational footballer to go and join Barcelona at first before going to any other club. He advised him to do so because he wanted him to carve out a nice career in football for himself and become a professional. They can have talked about joining the Brazilian side later on.
Neymar Santos Sr has been acting as the agent for the 28-year-old footballer since the year 2011. He described the move for Neymar Jr to Barcelona in the year 2013 as the realization or making true his childhood dream. But he completely denied the speculation of Neymar Jr moving back to Camp Nou as this year's summer transfer. Instead, he insisted that his son is quite happy in Parc des Princes.