Fiorentina striker Arthur Cabral has spoken on his failed move to Brazilian Serie A outfit Corinthians in the last transfer window. Cabral came close to signing for Corinthians last month, but the transfer could not be completed.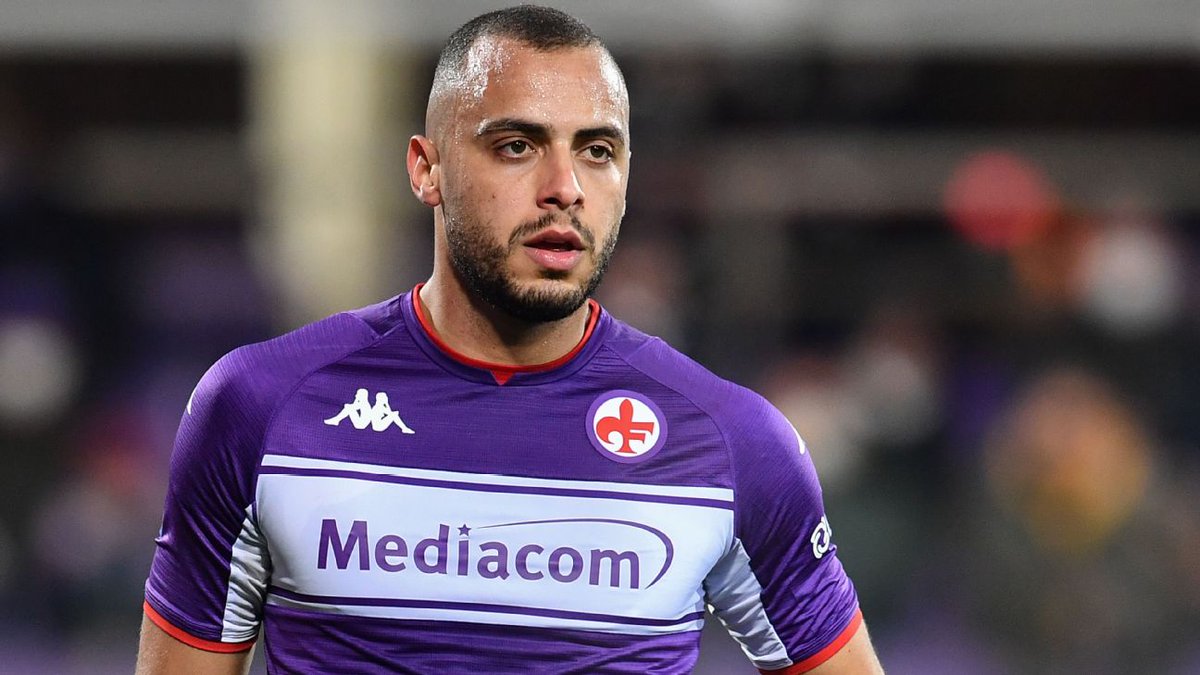 In an interview granted while he was in Florence, Italy earlier on Thursday, Cabral stated why the Corinthians transfer didn't see the light of the day. During the chat with Rafael Reis' Blog, the attacking talent said that he wanted to return to his country during the winter transfer window. According to him, he didn't say no to Corinthians as he was open to going back to Brazil.
Cabral was linked with a transfer to Corinthians before he signed for Fiorentina last month. The Brazilian player left FC Basel to join Italian Serie A team Fiorentina. While he was at Basel, Cabral scored regularly for the Swiss top flight outfit. He had an impressive record of 67 goals in 108 games for Basel. With his very good scoring record in the colours of Basel, it was not surprising that Fiorentina paid a lot of money to sign him during the last transfer window.
On the reason for a change of clubs, Cabral said that he was motivated by the quest to represent Brazil at the 2022 FIFA World Cup tournament in Qatar at the end of this year. He believes that signing for Fiorentina could boost his bid to represent the five-time world champions in Qatar.
Corinthians were not able to compete with Fiorentina in their quest to sign Cabral. The lack of finance on the part of the Brazilian club ensured that they missed out on a consistent goalscorer. While in Brazil at the start of his career, Cabral played for Ceara and Palmeiras who are the reigning South American champions as far as club football is concerned.