Corinthians and Sao Paulo are set to do battle in the league this season as they bid to continue their good start to the new league season in the Brazilian top flight. Corinthianshave a one-point lead at the Brazilian Serie A summit ahead of the home game against Sao Paulo on Sunday. On their part, Sao Paulo started the weekend in third spot ahead of the latest set of games in the Brazilian Serie A. Sao Paulo are two points adrift of Corinthians at the summit as far as the Brazilian top flight is concerned.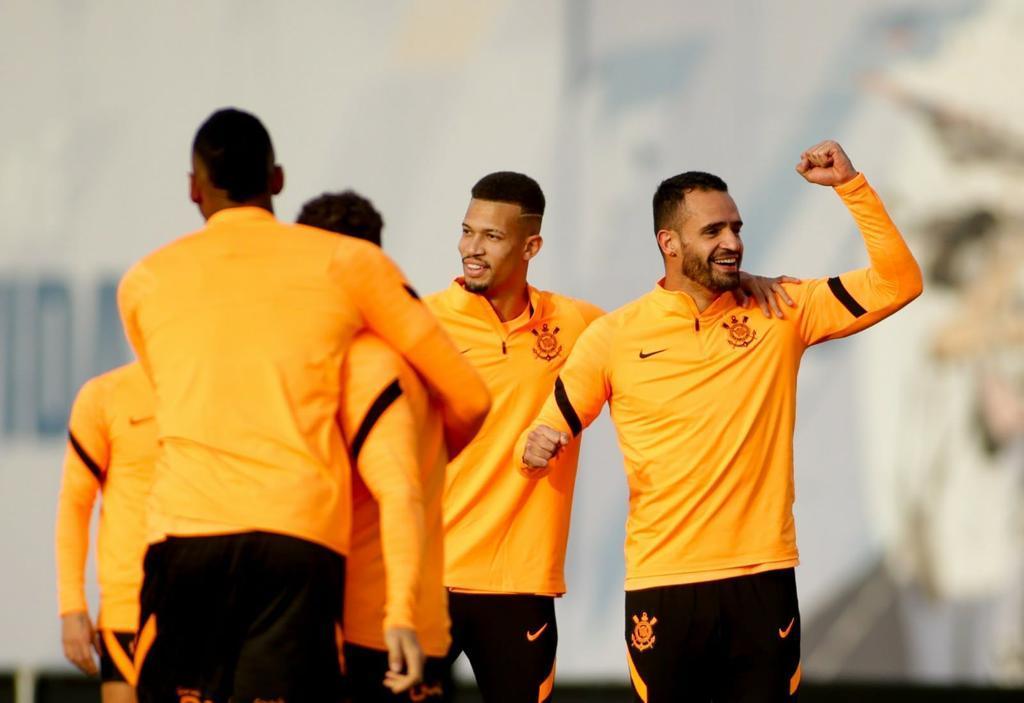 Sao Paulo have a good recent record against Corinthians ahead of their latest league meeting. They are unbeaten in their last five meeting with the last three games ending in victories for them.
Corinthians prepared for the visit of Sao Paulo in the league with a 1-1 draw at the home of Argentine giants Boca Juniors in the Copa Libertadores group stage with Dario Benedetto cancelling out the opening goal from Corinthians through Du Queiroz. The Brazilians finished the game with ten men after defensive midfielder Victor Cantillo was sent off at the start of the fourth quarter. Corinthians have now drawn their last two games with the Boca Juniors draw having played 2-2 with hosts Internacional in their last league outing.
On their part, Sao Paulo prepared for the trip to Corinthians with the 3-0 home win over Jorge WilstermannFC of Bolivia in the Copa Sudamericana group stage. Rodrigo Nestor scored two times in the first half before Patrick wrapped up the win in the second half. Sao Paulo have won just one of their last six matches on the road ahead of the Corinthians game and they will need to improve this if they want to mount a title challenge in the Brazilian Serie A this season.