Former Chelsea striker Didier Drogba has stated that he will not be signing for Corinthians.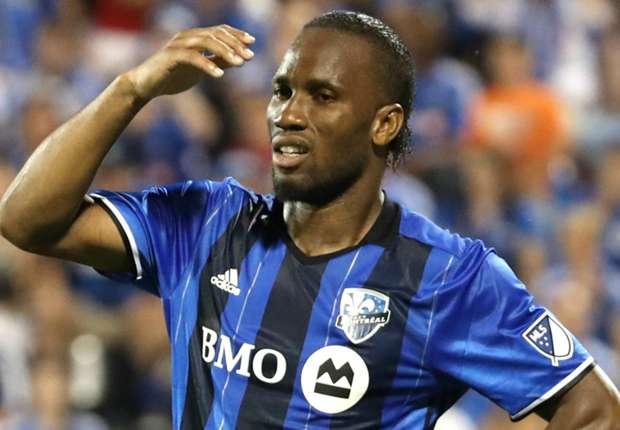 He said that he had taken a decision after talking with the club's president. Didier Drogba is currently without a club after leaving MLS club Montreal Impact.
He said that he was honored when he heard these rumors, but he felt that this was not the right move at this time. He said that he has talked with the Corinthians president and made him understand that he is not interested in a move to Corinthians at this time.
Drogba said that he is not closing the door completely to Corinthians at this moment in time as he would have loved to play in Brazil at some point in his career.
Didier Drogba said that he has no intention of ending his career at this point and that he is still looking for a new club. There is news that he might end up going to China but at this point, there are no concrete offers that have been made from any club.
Recently there have been rumors that the former Ivory Coast international might be returning to his former club Marseille. The French club who is now under new ownership is looking to some players that will allow them to compete against the likes of Monaco and Paris Saint-Germain at the top of the French league.
Didier Drogba has stated that there is no contact that has been made between him and the French club and that he is at the moment focusing on his family.
Corinthians has released a statement and said that they have had a discussion with Didier Drogba and that he will not be coming to Brazil any time soon. They said that they respect his decision and that they wish him well for the future.