https://pbs.twimg.com/media/E-R9r3KWYAI-wJz.jpg
Former Arsenal star Willian has already completed his desired move away from the Emirates Stadium and is now a Corinthians player but a lot has been talked about whether or not he will be as important as he should for the Brazilian Serie A outfit. Willian found himself sliding down the pecking order at Arsenal and was told that he would need to leave the club to look for another club as he would no longer get himself any more game time. Arsenal manager Mikel Arteta already insisted that he was interested in making use of young, hungry, and vibrant players and was ready to get rid of the older ones in the squad. He already let go of Mesut Özil and David Luiz, and Willian was just another player he was keen to take off his books.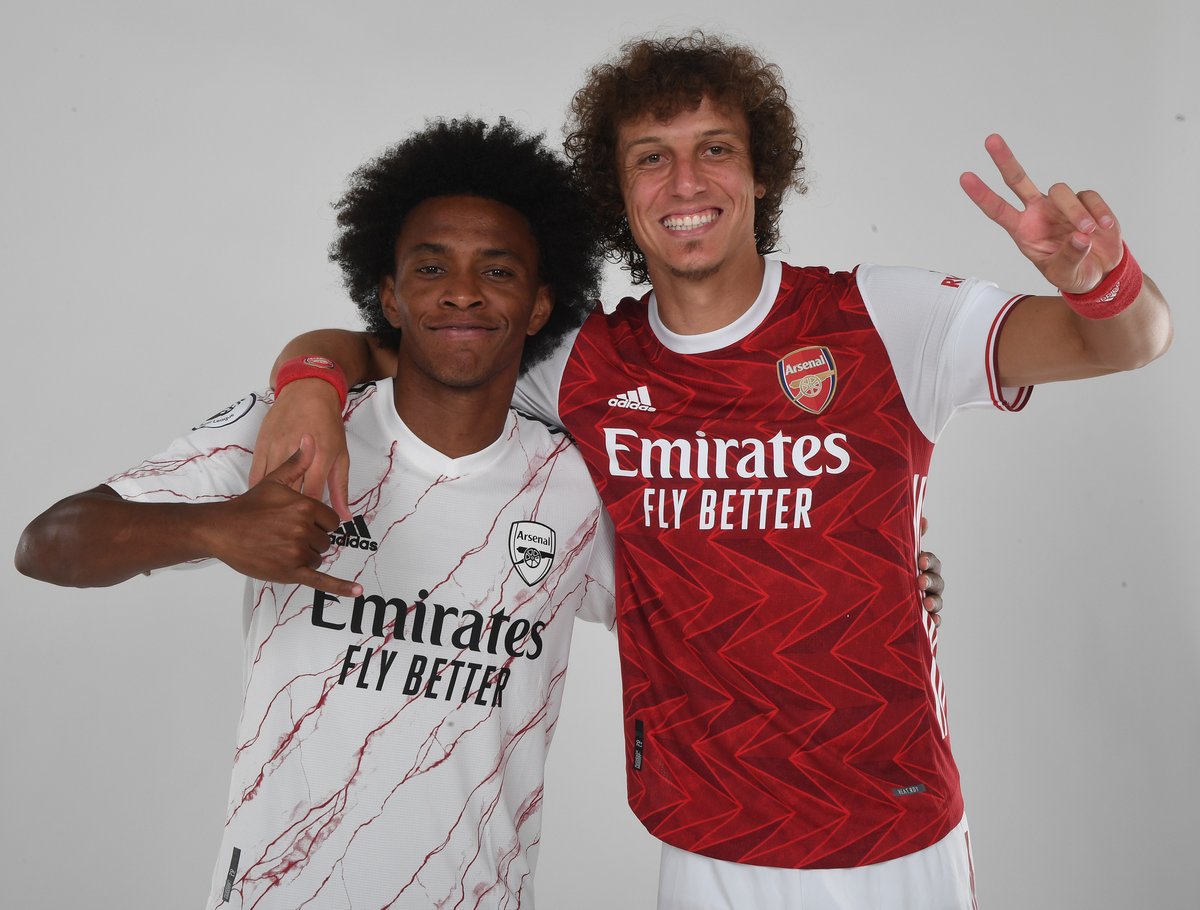 With Willian axed from Arsenal, the Gunners saved a lot of money in wages that would have been paid to the former Chelsea star. At his unveiling as a new Corinthians player, Willian revealed that he knew from the first few weeks as an Arsenal player that he would not be having a successful stint there. He said that after the first set of training sessions he had at the club, he knew that some things weren't right and that he told his agent that he needed to move away from the north London club.
He also revealed that he was ready to be an important player for the Brazilian side and would be willing to justify the amount it will cost the club to keep him around. But will the former Arsenal star be a big hit in Brazil?
On his Arsenal debut, Willian registered three assists and received a lot of accolades but since then he never really had any great moments. He said he is willing to improve as a player and he will try to ensure that he has a better time in Brazil than he did at Arsenal.