Tottenham have been craving for reinforcements as the club is looking to challenge for titles next season. The club has so far brought in Olympique Lyon midfielder Tanguy Ndombele as their big money move.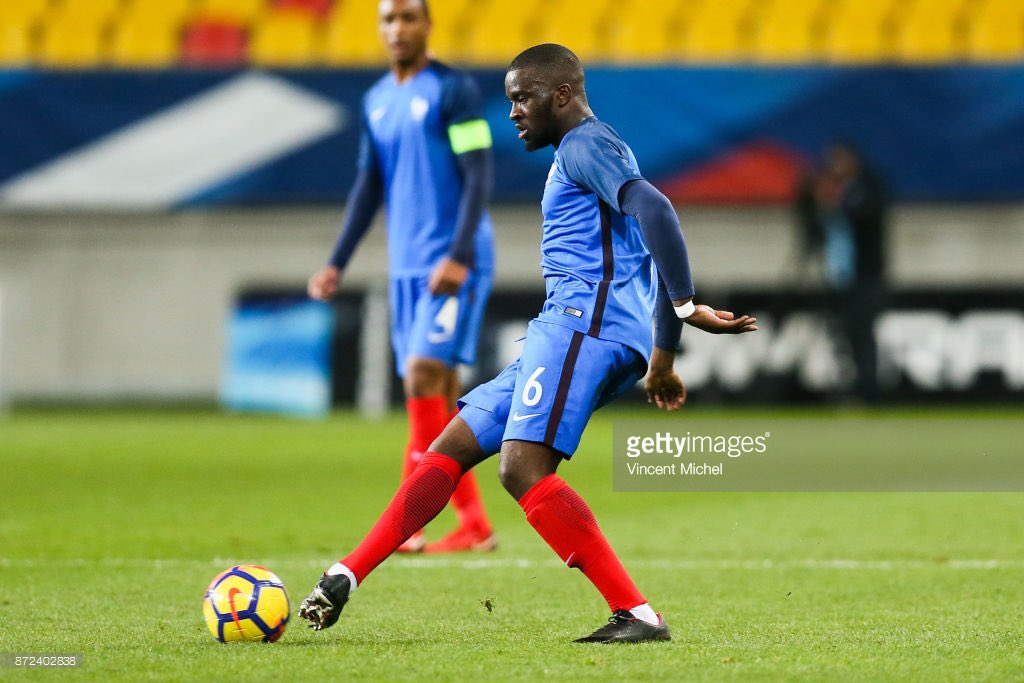 However, one transfer that the club appears to be keen on is that of Sporting Lisbon star Bruno Fernandes. The 24-year-old has been linked to several clubs since the end of last season but club has yet to take a foothold during negotiations with Sporting Lisbon.
According to reports from Portugal,Fernandes is waiting for Tottenham or Manchester United to reach an agreement with Sporting Lisbon on a transfer fee.
Fernandes has agreed on personal terms with both Tottenham and Manchester talks between the two clubs have delayed the transfer.
Sporting Lisbon are holding out for a transfer fee of £60 million but both Tottenham value the midfielder at around £54million.
There have been different speculations from the media but the latest reports reveal that there has been little progress made by Tottenham.
Tottenham fans would be hoping that this transfer would be completed quickly, so that the club can move on to other transfer prospects.
Fernandes is considered as a modern attacking midfielder with the ability to create and score goals. The 24-year old registered 32 goals and provided 18 assists in all competitions last season.
Meanwhile London rivals Arsenal are said to have beaten Tottenham to the signing of Real Madrid midfielder Dani Ceballos according to reports from England.
Ceballos had been considered as an alternative to Bruno Fernandes but the player has chosen the Emirates over a move to White Hart Lane.
This could be the first transfer of the Gunners new sporting director Edu. The former Corinthians director was confirmed earlier in the month and has been working towards securing new signings despite the meagre budget.