Corinthians star Jo has opened up about his Premier League experience with Manchester City and Everton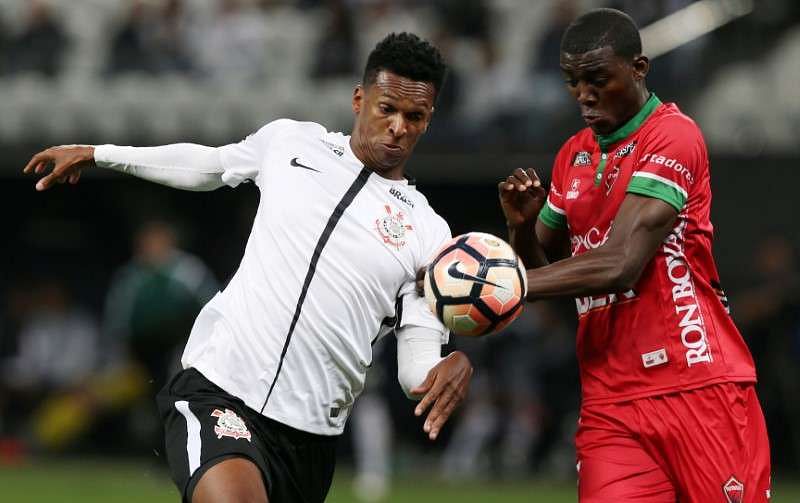 The Brazilian confessed to losing his big chance due to immaturity and lack of tenacity whilst in the English top flight.
Jo joined City for then record fee back in 2008 but he failed to impress. The player could not establish himself in the first team and has to go out on loan to The Toffees.
The 30-year-old striker while reminiscing on his days in Englandadmits he could have done more. He is currently leading the scoring charts in Brazil's top flight where Corinthians are dominating. He had netted 11 times in 19 games and does not seem like one that is ready to back down one bit.
The player hopes his current form would earn him a recall to the high flying national team. He has been away from the team for three years but hopes he can get a closer view. Continue reading "CORINTHIANS STAR JO REGRETS PREMIER LEAGUE EXPERIENCE" →